Climate control is one of the biggest conveniences in your vehicle. If your heating or AC isn't working, however, you're going to get frustrated quickly! Don't wait for your cabin to turn into a sauna or an icebox before getting auto heating and cooling repair in Wichita Falls, TX from Southwest Automotive. We perform complete heating and A/C repair, restoring your climate controls to the perfect level of convenience.
If you're not getting cool air from your car anymore, schedule an appointment for AC repair in Wichita Falls, TX. We can recharge your car's coolant and repair any electrical issues within the A/C system. We promise icy cold air again in no time, with full controls for helping you set the temperature that's right for you.
Contact Us Today!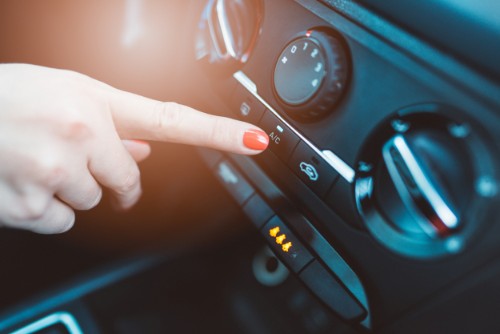 A/C Repair

You can't drive everywhere with the windows rolled down! When you're on the interstate or there's a storm raging outside, you need to be able to kick on the AC and enjoy the cool air.

Having cool air on-demand in your car also prevents things like distracted driving and even heat stroke on those triple-digit degree days.

Heating System Service

When the sun goes down and a chill creeps into the air, having heat on-demand is convenient. If your car is blowing stale or lukewarm air, or no air at all into the cabin, let us have a look. From the heater core to the blower, to all electrical components and individual parts, we'll get to the bottom of whatever issues your heating system is having and repair them completely. The next time you flip the heater on, expect comfortable air that keeps your cabin warm!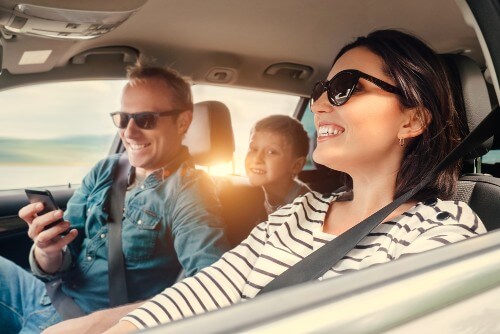 Restore Comfort to Your Cabin
If you're sick of driving with the windows down just to feel a cool breeze or can't remember the last time your car's heater actually provided comfort, schedule an appointment with Southwest Automotive today. We'll provide complete auto heating and A/C services, to restore your comfort to a high level once again.
Reach us today at (940) 692-6362.