It shouldn't feel like you're on a roller coaster when you're just driving down the road. If things are rocky and rough, schedule an appointment with Southwest Automotive for suspension repair in Wichita Falls, TX.
We handle front end repairs and general suspension work, with the ability to handle your brake repairs and replacements as well!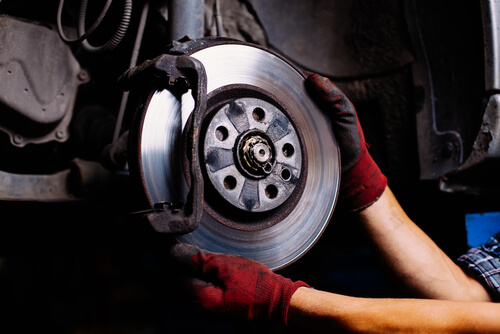 Brake Repair and Replacement
When you step on the brakes, your vehicle should stop on a dime. If it doesn't, schedule an appointment for brake repair in Wichita Falls, TX at our shop. We can replace your pads and shoes, as well as fix damaged calipers and rotors or perform master cylinder service. Our ultimate goal is to give you brakes that work flawlessly, so you're always safe and in-control.
Suspension
Feeling every little bump in the road? Having issues with strange noises, rattles or rumbles coming from your undercarriage. We handle suspension work to restore the smoothness and quiet to your ride. Some of the components we commonly repair and replace include:
Ball joints

Hearing a thumping noise when you turn corners? Your ball joints might be going! Let us test their integrity and replace them if they're wearing out.

Tire rods

Damage to your tie rods causes all sorts of noises to start emanating from your undercarriage. We can spot damaged tie rods and replace them to restore stability.

Suspension

From shocks and struts to springs and major suspension components, call us when your ride is rough and we'll smooth things out.
Front End Repairs
Are your steering controls a little sluggish? Having issues with shaking in your wheel?
Schedule an appointment for front end repairs and let us do what it takes to restore your steering column and critical suspension components, so you can maintain control of your vehicle at all times and enjoy the smooth, air-like ride, regardless of the road condition.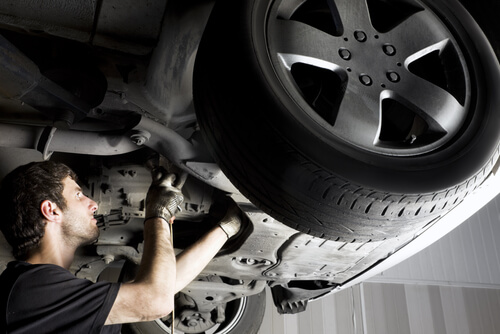 ---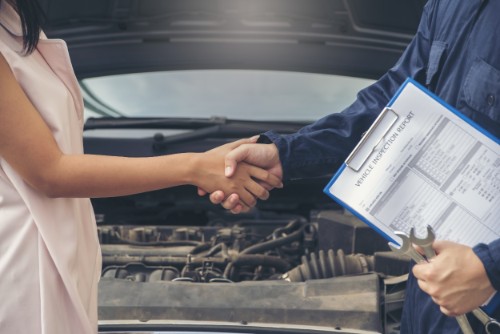 Hit the Road with Confidence
Confidence out on the road starts with a car that responds to your driving. If you're having front end issues, suspension problems or need new brakes, contact Southwest Automotive for reliable service, backed by the industry's best warranty.
Reach us today at (940) 692-6362 to schedule an appointment.